Address
22 Fisher Hill Rd.
E. Glastonbury, CT 06025
5S is a systematic approach to workplace organization, as well as a tenant of Lean Manufacturing. 5S actually comes from 5 Japanese words, but they are often translated to:
Sort
Set in Order
Shine
Standardize
Sustain
Each "S" represents one of a five-step process that can improve the overall function of a business by putting everything in its place and keeping the workspace clean. This makes it easier for people to do their jobs without wasting time or risking injury.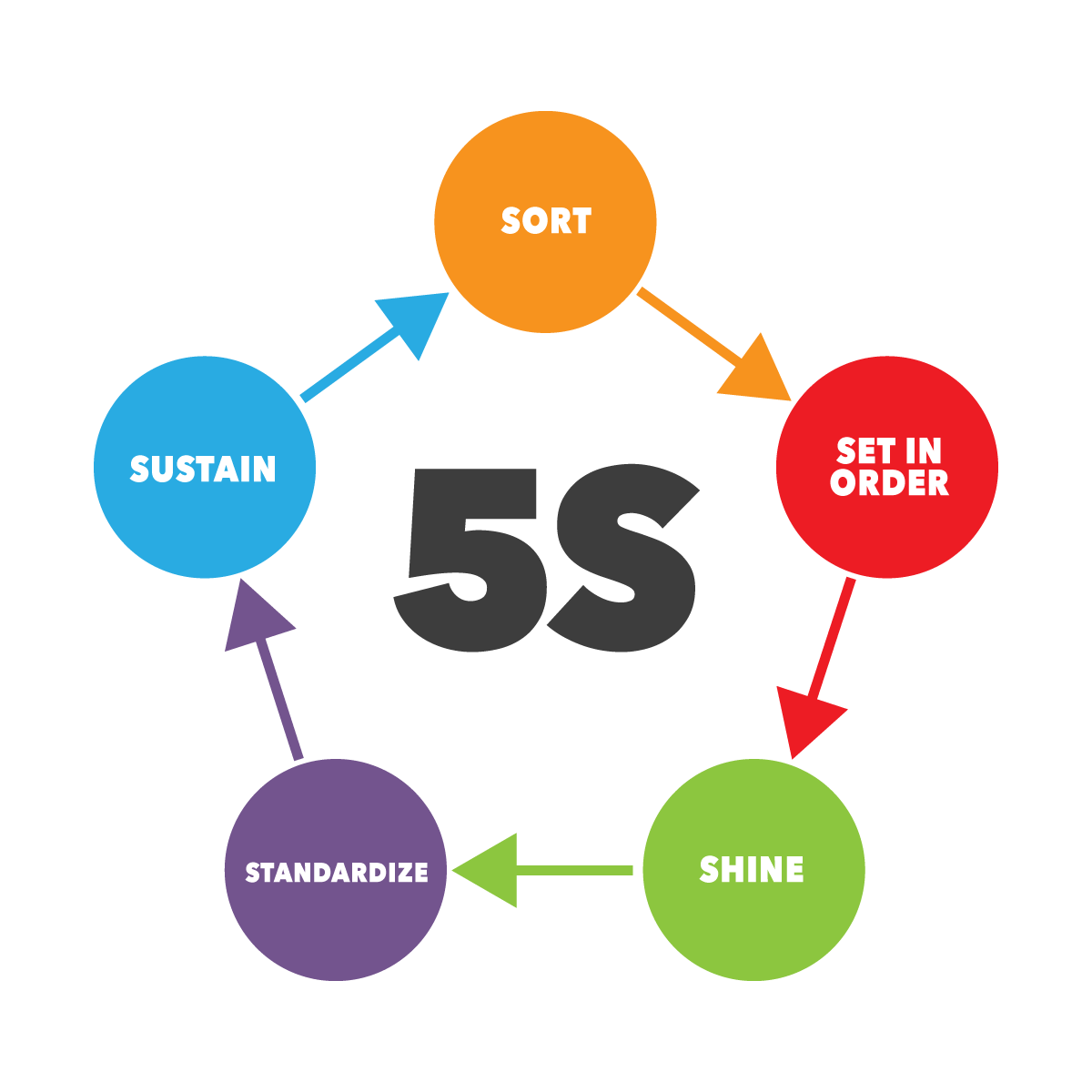 5S Step #2 – Set in Order
The best way to convey organized information is with labels and tags to indicate the contents on shelves or in drawers. There can even be signs to direct people where to store parts or call out hazards. That's where QNP comes in – we are your source for all of your 5S Tag needs.
QNP has your 5S solutions
We can produce parts of many different sizes, materials, processes and attachment methods. No matter the purpose or application, QNP is your source for all of your 5S tag needs.
The [5S] tags look fantastic! Thank you very much. Once I get these up, I imagine I will be back in touch with you soon for another order. Thank you for working with me to deploy this project.
What makes QNP your best choice for 5S Tags?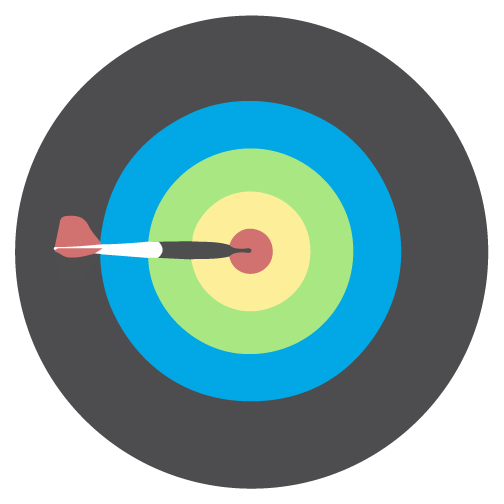 Variety of Options
Materials include: aluminum, steel, brass, lexan and pressure sensitive label stock. Imprint options include: screen, 4CP, chemical etch, Metalphoto or industrial engraving.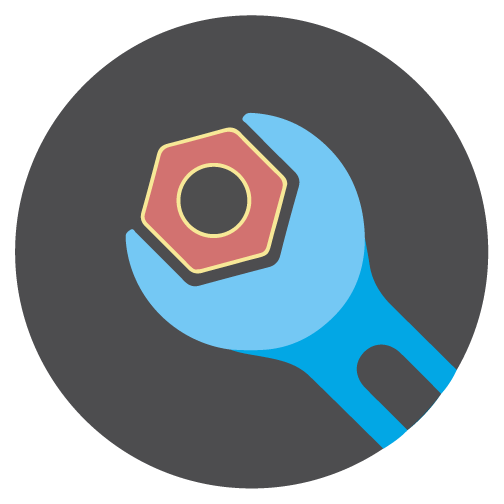 Engineering Support
If you know that you need a plate but are unsure about what would be best for your application, then we are here to help. We provide you design assistance and make recommendations that would work best for your application.
Sales & Service
Customer service is our top priority which is why we pride ourselves on how we go above and beyond for you. We provide you with quick quotes, are able to expedite orders if  needed and will always answer the phone if you call.
Our Quality Management System is registered to ISO 9001:2015,  AS9100D and ITAR, so you can feel secure working with us. If needed, we can provide you with document retention, First Article Reports and lot traceability. Let us know what you need and we know we can help.
Want a custom 5S Tag quote?
What types of materials do you have for 5S tags?
We have a few to choose from including brass, aluminum, steel and vinyl/plastic. Depending on your application, we can help you determine the best choice for you.
Is there a minimum order quantity?
That depends on the production process that you need. Some options allow for 10 or less, while others might require a minimum of 50 pcs. The best thing if to do if you are curious is to contact us and let us know what you need and we can let you know what we can do for you.
What type of file would I need to send for variable data?
The best way to send us your variable data is in a spreadsheet format. Either .xls or .csv would be best.
How long does it take to get an order?
Most orders can be produced in 10-14 working days. If you need your order sooner, let us know your deadline and we will let you know if it's something we can meet for you.
What's the best way to get a quote?
There are a few different ways to get a quote. Click here to be taken to our online quote request form. Click here to be taken to our contact page – fill out the form on that page with what you need. Or give us a call at 800-385-2220 and one of our experts would be happy to help.
I don't know what I need - can you help?
Of course – that's what we're here for. The best thing to do is give us a call at 800-385-2220 and one of our experts would be more than happy to assist you in determining the best option for your application.
Want a custom 5S Tag quote?